Urologist in Clayton NC
Looking for a Urologist in Clayton NC? Expert Urology Surgeon Dr. Adel W. Mohamed, MD and His Team at Mohamed & Associates Urology Specialize in Vasectomies, Bladder Prolapse, Kidney Stones, and Urinary Incontinence. They Provide Services for Both Men and Women. Please Call us for More Information or Request an Appointment Online.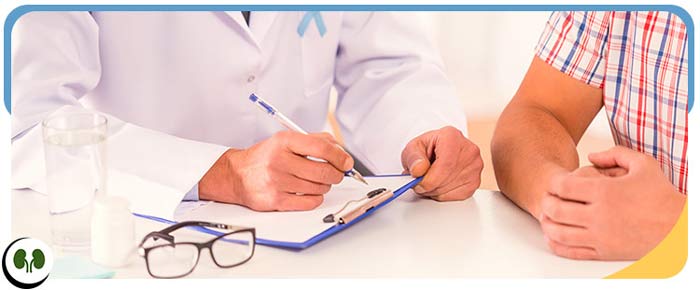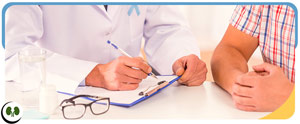 Table of Contents:
How do I choose a urologist?
What does a urologist treat?
What will a urologist do on the first visit?
How do I get to your clinic from the Clayton NC area?
At Mohamed & Associates Urology, we're proud to be one of North Carolina's premier practices. Here is where you'll find Dr. Adel Mohamed MD, a top urologist near Clayton, NC. The doctor provides a number of urological treatments and can help patients of any age, so if you or someone you love has a urological issue, reach out to him today. Dr. Adel Mohamed can help with kidney stones, vasectomies, urinary incontinence, and many other issues.
How do I choose a urologist?

Some patients find their urologist by looking in a search engine for "urologist near me." Other patients ask family or friends if they've had a good experience with a particular urologist. Regardless of how you choose a urologist, you'll want to choose one that meets your requirements. Also, you'll want to find a urologist who accepts your insurance.

Most urologists are able to help both men and women and provide vasectomies, treatment for bladder prolapse, treatment for incontinence, and other services. Many urologists can treat children too. If one of your children is suffering from a urological issue, then you should consider a pediatric urologist. These professionals are trained in treating children, which is important because children are not fully developed yet, so they have special needs. A pediatric urologist can accommodate children and their needs.

With Dr. Adel Mohamed MD here at Mohamed & Associates Urology, you'll be getting an excellent urologist. He is a true professional and is very compassionate with his patients. He provides service for the Clayton NC area, and he accepts patients of any sex or age. This means he is a fully qualified urologist and pediatric urologist. Additionally, he accepts most major insurances. To learn more about the doctor, visit our website's Meet Our Doctor page.
What does a urologist treat?

A urologist is a physician that specializes in issues with the urinary tract or the reproductive system. They can help patients who have issues with their bladder, urethra, kidneys, genitals, prostate, adrenal glands, or another area.

Some of the conditions our clinic treats are urinary tract infections (UTIs), incontinence, male infertility, bladder prolapse, enlarged prostate, erectile dysfunction, kidney stones, kidney disease, and even prostate and bladder cancer. If you have any of these issues or any other urological issue, then reach out to us.
What will a urologist do on the first visit?

If you bring your young child in to see a pediatric urologist, then the appointment will likely be more of a simple meeting and introduction so your child can begin to trust the urologist. When an adult comes to see a urologist, the first visit will be more like a complete consultation.

The doctor will ask about the symptoms the patient is experiencing, and will also ask about the patient's history or family history of urological issues. The doctor will also perform a physical and, if the doctor believes it's necessary to check for an infection, he or she will also take a urine sample.

The point of the initial meeting is to properly diagnose the patient and then determine the right course for treatment.
How do I get to your clinic from the Clayton NC area?

If you live in the Clayton NC area or any of the surrounding communities, come see us for a consultation. To make a booking with Dr. Adel Mohamed here at Mohamed & Associates Urology, please call us. We are available Monday to Thursday, from 8:30 am to 5:30 pm.

When you're ready for the consultation, you'll find our clinic over at 507 N Brightleaf Blvd #205, Smithfield, NC 27577. We are located in the Johnston Medical Arts Pavilion Medical Building. For directions to our clinic, please see our Directions page.

We look forward to seeing you soon here at Mohamed & Associates Urology!