Telemedicine Services Questions and Answers
Mohamed & Associates Urology Center offers telemedicine services in Smithfield, NC from the comfort and privacy of your home. For more information, call us today or visit us online to book an appointment.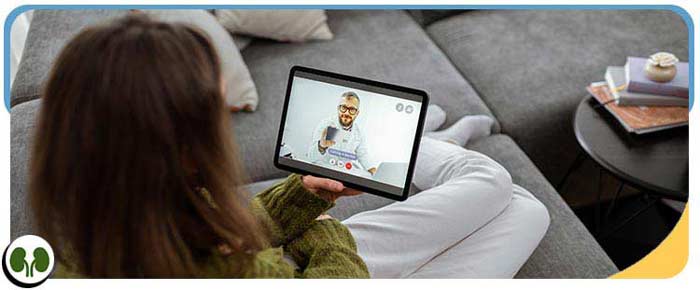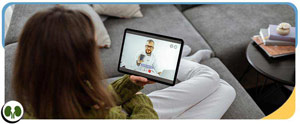 Table of Contents:
What type of services can you get on telemedicine?
What are three different types of telemedicine?
What are the advantages of telemedicine services?
How do I get telemedicine services?
Request your appointment
Get a confirmation from our staff
Day of appointment – Go to link and wait for your provider to start the virtual call!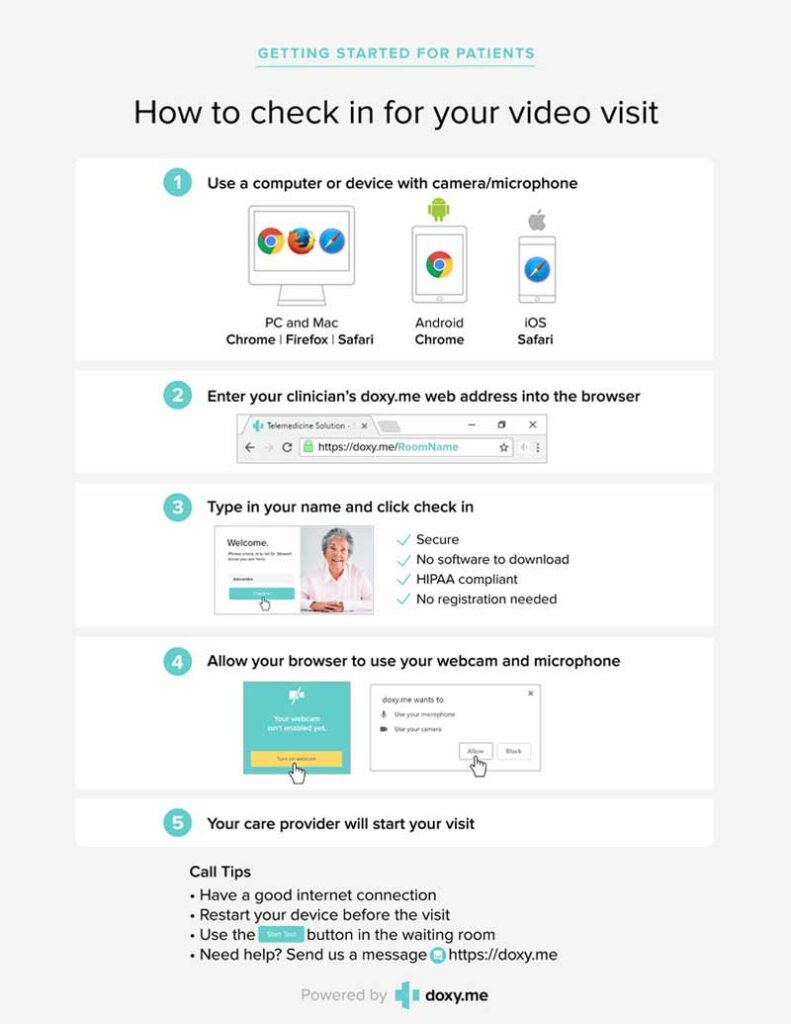 Telemedicine services enable patients to have a doctor's appointment wherever they are, as long as they have access to a stable and secure internet connection. As such, instead of going to a medical clinic to see a doctor, telemedicine can bring the doctor to you through telecommunication technologies, allowing you to have a doctor's appointment in the comfort of your own home. To give you a better idea about telemedicine services, we have provided answers to common questions about telemedicine below.
What type of services can you get on telemedicine?

While there are limits to the medical services that telemedicine can provide, you can still receive a broad range of medical services via telemedicine! With that in mind, some of the medical services that a doctor can provide to you through telemedicine include the following:

– Asthma, diabetes, or cardiovascular disease management and monitoring
– Discuss various treatment options
– Evaluate symptoms and provide provisional diagnoses
– Listen to patients' medical concerns
– Monitor chronic and acute illnesses and injuries
– Write prescriptions or order prescription refills
What are three different types of telemedicine?

The three main types of telemedicine are real-time interactive services, remote patient monitoring, and store-and-forward telemedicine.

With interactive telemedicine, patients have doctor's visits through a virtual or telecommunications medium instead of seeing their doctor for an in-person appointment. As such, this type of telemedicine is often referred to as virtual doctor's visits, which can occur over the phone or with a tablet, laptop, or desktop computer.

With remote patient monitoring, doctors can monitor a patient's vital signs and the symptoms of any chronic condition that their patient has, including asthma, cardiovascular disease, chronic obstructive pulmonary disease (COPD), or diabetes, to name a few. This type of telemedicine uses a range of technological devices that automatically transmit the patient's medical information to their doctor and care team, allowing for a swift response if any problems or warning signs arise.

Store-and-forward telemedicine refers to collecting and sharing patient medical data across long distances, which typically occurs when a patient's doctor sends test results, lab reports, imaging, or other information to a medical specialist providing medical care.
What are the advantages of telemedicine services?

Telemedicine services provide both patients and doctors with plenty of advantages! For patients, telemedicine can limit the time they need to spend in doctor's offices and hospitals while also making doctor's appointments much more convenient to attend, especially for individuals living in rural communities, parents with multiple young children, or those without ready access to transportation. Moreover, remote patient monitoring can provide patients with timelier and more effective interventions should any problems arise with a chronic condition or illness.

For doctors, telemedicine services can make it easier to monitor their patient's health and chronic conditions. Telemedicine can also make it more convenient to share patient information with other medical specialists when their patient requires the medical expertise of a specialist, which can also expedite medical care for their patients.

While there are several other benefits of telemedicine, it should be noted that it is not always an adequate substitute for in-person doctor's appointments, as there are numerous situations that are better suited to in-person medical care.
How do I get telemedicine services?

Numerous telemedicine companies provide medical care similarly to an urgent care clinic in that they provide medical attention for routine medical injuries and illnesses to any individual. However, if you are looking for medical care for a particular illness or medical concern, many specialized medical clinics also provide telemedicine services.

With that in mind, if you require the services of a urologist, we would be happy to provide telemedicine services to you at Mohamed & Associates Urology Center!

For more information on accessing our telemedicine services, visit our website, or please feel free to call us. We serve patients from Smithfield NC, Selma NC, Clayton NC, Princeton NC, Whitley Heights NC, Four Oaks NC, Pine Level NC and Kenly NC.