Kidney Stone Specialist in Smithfield NC
If you doubt having kidney stones due to continuous pain, come to Mohamed & Associates Urology for a diagnosis and treatment. For more information, call us or book an appointment online. We serve patients from Smithfield, NC and surrounding areas.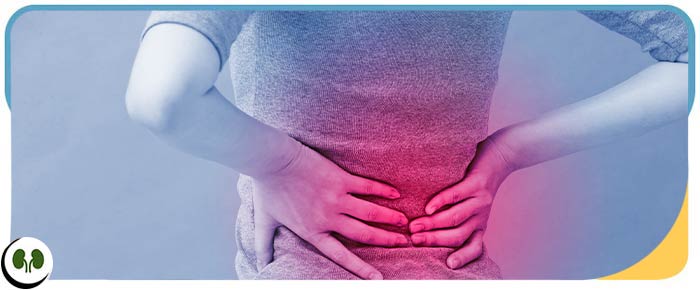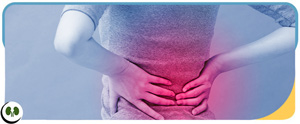 Table of Contents:
Should I see a urologist for kidney stones?
What are the treatments for kidney stones?
What size of kidney stone requires surgery?
What is the difference between a urologist and a kidney specialist?
Should I see a urologist for kidney stones?

In the case of kidney stones, many patients are unsure of which specialist to see. Unlike nephrologists, urologists specialize in diseases of the genitourinary system. Despite the fact that kidney stones form in the kidneys, they are passed through the urine, so a urologist is an excellent provider to diagnose and treat them.
 
Nephrologists and urologists can both treat kidney stones, but urologists may be more appropriate in more severe cases. In addition to treating kidney stones that are small enough to pass through the urinary tract, nephrologists may prescribe medicines that may prevent stones from forming. Urologists are better equipped to break up or remove large kidney stones when they are large, complex, or reoccurring.
 
A urologist is trained to perform surgical procedures to treat conditions such as kidney stones, bladder cancer, testicular cancer, and prostate cancer. In addition to diagnosing and treating urologic conditions, urologists also treat urinary incontinence, pelvic health, and male reproductive issues. The role of nephrologists is to diagnose and treat conditions impacting kidney function, such as diabetes, high blood pressure, kidney inflammation, and chronic kidney disease. Non-surgical medical therapies are used to diagnose and treat kidney disease.
What are the treatments for kidney stones?

Kidney stones are treated differently depending on their type and cause.
 
There is no need for invasive treatment for most small kidney stones. There are a number of ways you can pass a small stone.
 
By drinking 2 to 3 quarts (1.8 to 3.6 liters) a day, you can keep your urine diluted and prevent stones from forming. Drink enough fluid to produce clear or nearly clear urine, unless your doctor tells you otherwise. It can be uncomfortable to pass a small stone. Ibuprofen or naproxen sodium may be recommended by your doctor to relieve mild pain. If you have a kidney stone, your doctor may prescribe medication to help you pass it. An alpha-blocker relaxes the muscles in your ureter, allowing you to pass the kidney stone more quickly and with less pain. Tamsulosin and dutasteride and tamsulosin are examples of alpha-blockers.
 
In some cases, the size and location of a kidney stone dictate a more complex procedure.
 
It may be recommended by your doctor to undergo extracorporeal shock wave lithotripsy (ESWL) in order to treat certain kidney stones, depending on their size and location. Through the use of sound waves, ESWL breaks up stones into tiny pieces that can be passed through the urine.
 
A kidney stone specialist will assess the non-invasive kidney stone treatment options available prior to electing to proceed with an invasive solution.
What size of kidney stone requires surgery?

There may be a need for more-extensive treatment if the kidney stones are too large to pass on their own or if they cause bleeding, kidney damage, or ongoing urinary tract infections.
 
By inserting small telescopes and instruments through a small incision in your back, percutaneous nephrolithotomy removes kidney stones surgically.
 
While recovering from surgery, you will be under general anesthesia for one to two days. If ESWL does not work, your doctor may recommend this surgery.
What is the difference between a urologist and a kidney specialist?

Diagnosing and treating kidney diseases is the focus of nephrology. Similarly, to urologists, nephrologists receive extensive training and education. As opposed to urology, nephrology does not include other parts of the urologic system. It is also not the responsibility of nephrologists to treat disorders of the male reproductive system. Nephrology is the study of the kidneys. Nephrologists may also treat factors associated with kidney disorders, such as high blood pressure and heart disease. However, they would not treat these problems unless they had a relationship with the kidneys.
 
Treatment by urologists and kidney specialists is available at Mohamed & Associates Urology.