Urology Care Team in Smithfield, NC
Mohamed & Associates Urology Center is staffed with experienced medical professionals. Meet and learn more about our urology staff members below.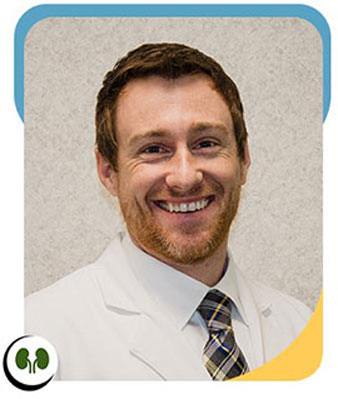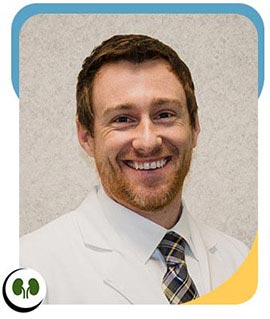 RYAN L HOOVER, PA
Education:
Medical Degree: Physician Assistant, Graduate of Nova Southeastern University College of Health Sciences, Fort Lauderdale, FL in 2012
Certification: American Academy of Physician Assistants and North Carolina Academy of Physician Assistants
Ryan Hoover is a well experienced physician assistant who has extensive experience in emergency departments. He has cared for very sick and life-threatening cases during his career. He has been a great addition to Mohamed & Associates Urology practice and works very closely with Dr. Mohamed to provide the best urological care to our patients.