Coronavirus (COVID-19) Updates at Mohamed & Associates Urology Center in Smithfield, NC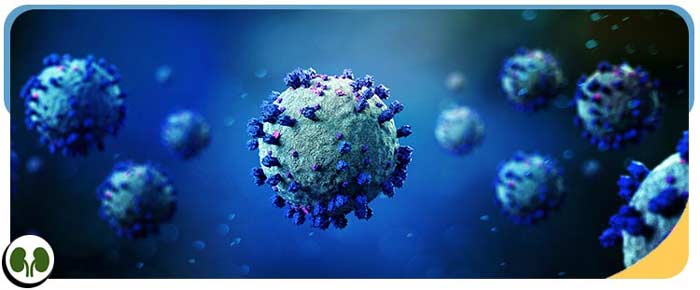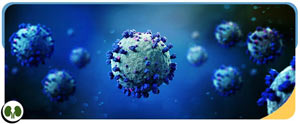 To our patients,
We hope you are staying safe during these unprecedented times. We wanted to send some quick updates pertaining to our office and your safety. We are deemed an essential business and have not closed during these times. We are open for business for in person consults as well as telehealth phone/virtual visits. Our office hours are Monday-Thursday 8:30-5:30.
We are following CDC guidelines and precautions in the office.
This includes:
Exercising "social distancing" in our patient waiting areas
Our team maintains a robust sanitation routine to ensure our patient and staff areas are clean and follow infection control guidelines
We require all patients at this time to wear a mask upon entry into our office.
We will be taking patient's temperatures upon entry and asking screening questions upon arrival. If you prefer, you can wait in your vehicle and we will contact you when it is time to see the physician.
The hospital has opened for most elective surgeries. Indeed, we never stopped surgery as most of our cases could not wait. For elective surgeries, our waiting time now is about two weeks. Rest assured our hospital, UNC Johnston Health, is following very strict safety protocols and all CDC precautions. Patient safety is their upmost priority. Any person, including hospital staff, physicians, and patients has their temperatures checked upon every entry to the hospital. All COVID-19 patients, who are hospitalized, are isolated in separate area in the hospital. All patients set up for surgery are tested for COVID-19 to ensure their safety before their procedure. Most of our urological surgery is done as same-day-surgery away from any inpatients quarters.
If you have a routine follow up appointment, it is important to keep this appointment to ensure the continuation of your care. You can come in person or use our new Telehealth (Audio/visual) portal to complete your visit.
If you have been delayed for surgery because of partial elective surgery shutoff, please contact our office to re-schedule your surgery.
If you feel that you have been in contact with someone who is COVID-19 positive, we ask that you contact us and your family physician as soon as possible, and quarantine yourself for 14 days, or until medically cleared by your physician.
We are privileged to serve you and will continue to provide the highest level of quality care and communication around COVID-19.
Thank you for being a valued patient!
Adel Mohamed, MD, FACS
Ryan Hoover, PA
All the staff
Mohamed & Associates Urology Center, PA