Urology Clinic in Smithfield, NC
If you are looking for expert urology care near the Smithfield, NC area, visit Mohamed & Associates Urology Center. Dr. Adel W. Mohamed and team of caring medical staff provides the best urology care for our patients. Call us today.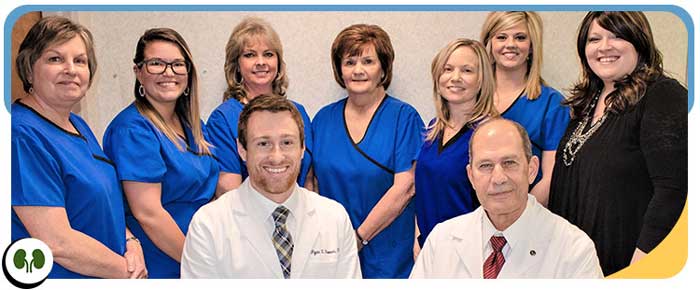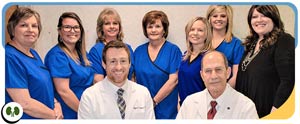 Mohamed & Associates Urology is one of North Carolina's premier practices that provides comprehensive urological treatment services to patients of all ages. We provide our patients with the latest, most effective, state-of-the-art procedures available in an atmosphere of caring and compassion.
Because we offer effective state-of-the-art procedures, your corrective treatment and recovery is faster and more comfortable than ever – for a speedy return to the full, satisfying lifestyle you love best. To schedule an appointment please contact us at: (919) 335-8848
Meet The Team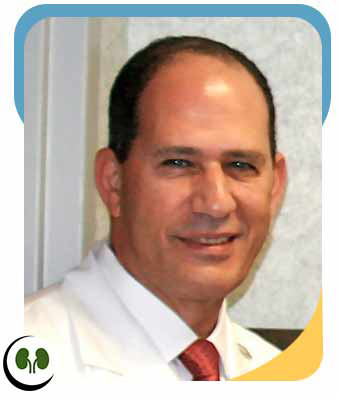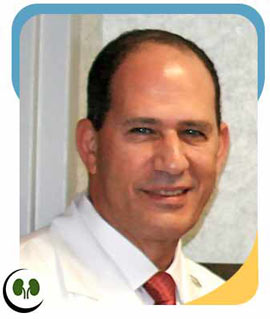 Dr Mohamed had extensive general surgical and urological training in Egypt, England and USA in major university hospitals for ten years. He is an expert in the medical and surgical treatment of benign and malignant disorders of the kidneys, bladder, prostate and male genital organs including kidney stones, kidney, bladder and prostate cancer, erectile dysfunction, urinary incontinence and female prolapse.
He strives to introduce the latest technology to his patients and the community he serves. Over the years, he was the pioneer in introducing the latest technology to Johnston county including the same-day surgery concept and robot surgery. He was the first surgeon to perform penile implant and robot surgery in Johnson county. His philosophy is to treat his patients, the way he would like to be treated. He engages his patients and their families in the decision-making process of the treatment plan.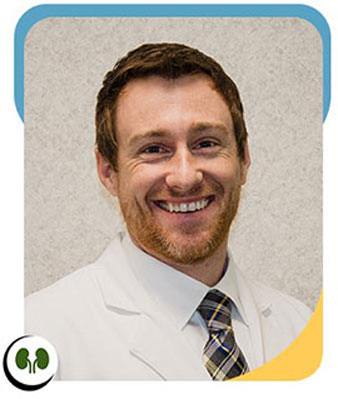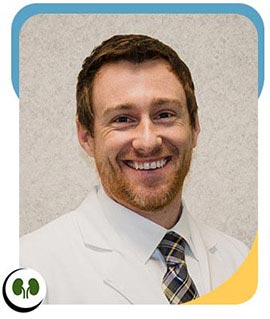 Education:
Medical Degree: Physician Assistant, Graduate of Nova Southeastern University College of Health Sciences, Fort Lauderdale, FL in 2012
Certification: American Academy of Physician Assistants and North Carolina Academy of Physician Assistants
Ryan Hoover is a well experienced physician assistant who has extensive experience in emergency departments. He has cared for very sick and life-threatening cases during his career. He has been a great addition to Mohamed & Associates Urology practice and works very closely with Dr. Mohamed to provide the best urological care to our patients.